B.B. Miniatures

BARBARA BREAR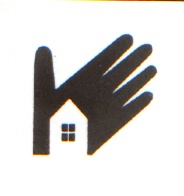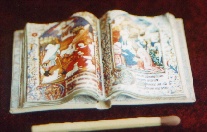 B.B. Miniatures

3 Uitgift Street

SOMERSET WEST

7130

South Africa



All prices refer to US dollars

Open Books

Pentateuch

$30


Works of Chaucer

$30

Nativity


$30


Gutenberg Bible

  $30
Benedictional      $30


Botanical


    $30
Accounts book    $30


Magician's Spell Book  $30
Mrs Beetons

$30

      Anatomy book             $30
Naturalist's notebook $30

  Bird Book   


$30
Stamp Album

$40

Extra loose stamps

$  5
Fully Printed books

All titles are 40 US Dollars except Character trapped in a book which is 50 US dollars.  If you want Character trapped in a book in a collectors clam shell box the cost of book and box is 100 US dollars.

Miniature books not dollshouse scale: 

These are all individually priced and the deluxe collector's editions  include presentation boxes.

Postage and payment

Postage is $7 added to the TOTAL price no matter how many books you order.  Parcels are sent Airmail, registered.

Happily, we can now use Pay Pal in South Africa and I now have a PayPal account.  PayPal E mail address is bbminiatures@yahoo.com

For currencies other than US Dollars:




All prices refer to US Dollars

Faux books

Single books



  $6 each
Set of 25 assorted books     $100

Set of 100 assorted books   $300

Assorted books will include different sizes, thicknesses and colours and will include some sets of books, eg a set of Encyclopedias.  Wizard books are all single volumes unless you request otherwise.